This winter I took on the project of updating Jonah's room.  I hadn't painted his room since we built our home 12 years ago when he was just one year old, so it was definitely time for a change.  But along with freshly painted walls he was also in dire need of a new mattress.  I had the awesome opportunity to team up with Wayfair and receive a new Nora mattress.  It's kind of amazing to receive a mattress in a box and watch it unfold.


Jonah was so excited to try out his new mattress and I can honestly say he had the best sleep ever.  The Nora mattress is 12 inches thick with supportive, breathable layers and unique cooling technologies and the best part is there's zero risk.  They offer a 100 night trial and 10 year warranty.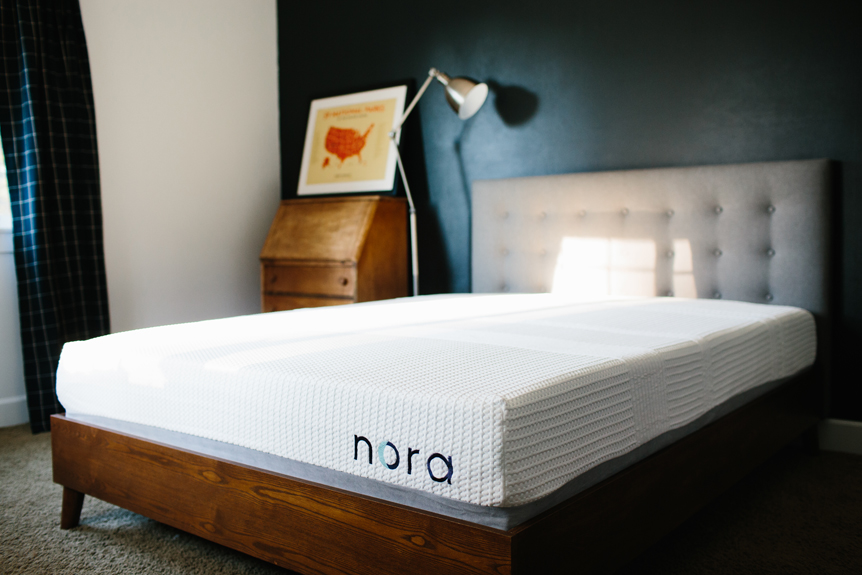 Stay tuned for the complete room tour where I tell you about his cool new bed frame!